Best Wix Alternatives
When you search for website development services, Wix is always at the top of the results. Wix is one of the most popular website builders available, and for a good reason.
Wix is simple to use, offers a seamless drag-and-drop editor, and is ideal for developers. However, there are a couple of drawbacks to utilizing Wix.
Wix has a relatively restricted number of themes to pick from. It makes creating websites that stand out very challenging. It might also be difficult to optimize a Wix website for SEO. The list goes on and on.
If any of these constraints have left you unhappy with Wix and you're looking for a Wix alternative, you've come to the correct spot.
Here, we evaluate some of the best website builders you can utilize to create a much superior website to Wix. Let's get started right now.
Share This
6 Best Wix Alternatives
WordPress.org
With over 450 million monthly visitors globally, WordPress is, without a doubt, the most well-known brand in Content Management Systems. It handles most of the online businesses you've visited, as well as blogs, professional websites, photography websites, dating websites, etc.
Suppose you want to design something you won't outgrow in the long term. In that case, it's often recognized as the most straightforward and finest website builder. WordPress even allows you to create a website for free. Most web hosting plans feature a 'one-click installer,' which will install WordPress in seconds. 
It is harder to learn how to utilize this service. There's a lot to understand since it's a tremendously sophisticated and flexible product with a broad ecosystem of add-ons and extensions.
WordPress provides a reliable website builder, and its free plan is ideal for basic web pages. You may install it on a standard hosting account to access additional features at a reduced cost. You can completely customize your website to better target your audience with many plugins and add-on possibilities.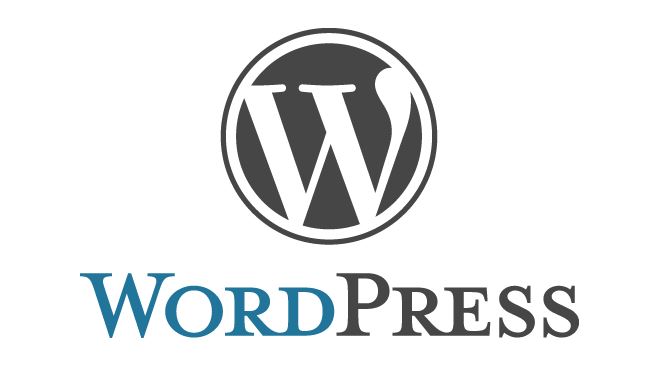 Learn More and Sign Up Now With Bluehost
Squarespace
Squarespace is a one-stop shop for web developers everywhere. The user-friendly and well-designed website interface makes it easy for novices and experts to construct and update any web page.
It offers a tone of easy-to-edit website templates, which is ideal for new web developers; designing a web page does not require coding skills. It is also a full commerce and marketing suite, making it suitable for operating any online business.
However, bear in mind that SquareSpace was designed with artists in mind. Although you may use Squarespace to construct any website, the website builder works exceptionally well for artists who want to sell their designs and merchandise! The built-in themes include an aesthetic approach as well as user-friendly modification possibilities.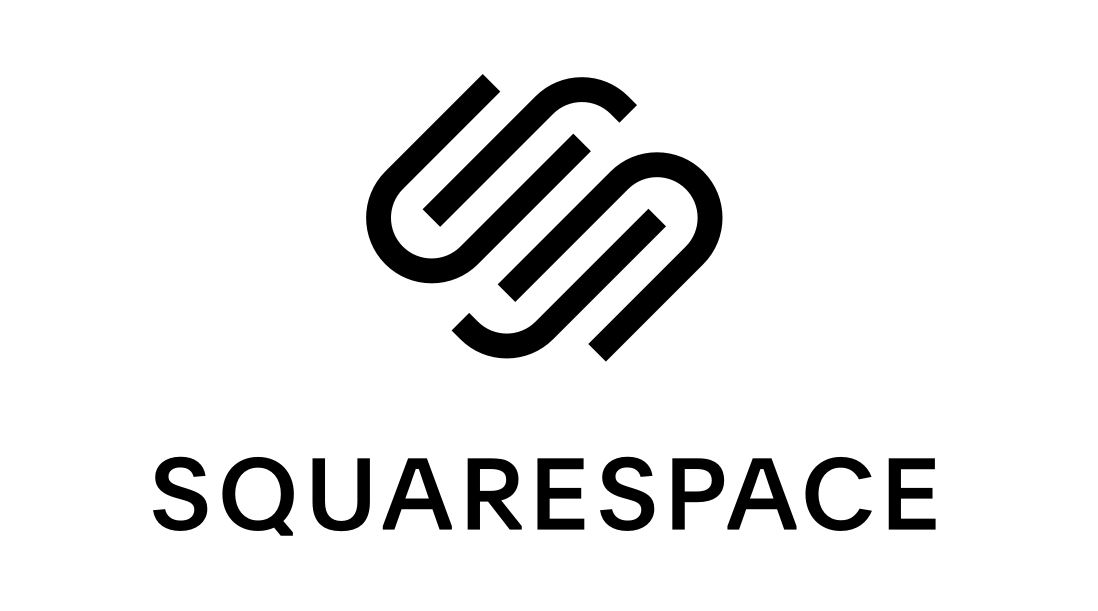 Weebly
Weebly began modestly but expanded to new heights after being bought by Square, Inc. 
Weebly now hosts and builds over 40 million websites, making it a formidable rival for anyone looking for Wix alternatives. It has more in-house features than Wix and even more storage capacity than Wix.
Unlike Wix, all of Weebly's functionality is incorporated into the UI. Wix employs third-party applications to provide extra functionality, which raises your total cost. Weebly helps you save money by offering a variety of in-house services. Email marketing campaign designers, picture galleries, and contact forms are included.
However, its learning curve is slightly higher here; you may find it somewhat more complex than Wix. Don't worry; it's still written for those who know nothing about coding.
Zyro
Zyro has been expanding and changing throughout time, introducing new features and updating existing ones. It's not free, but it's a good, economical site builder with infinite resources and a straightforward interface. Even if you're a total novice, you'll be able to design your site swiftly.
Zyro offers over 100 stunning templates organized into categories like portfolios, restaurants, landing sites, and e-commerce. The designs are visually appealing, load swiftly, and are mobile-responsive.
Furthermore, Zyro's grid-based editor guarantees that your layout is well-structured – drag and drop pieces. They'll snap into position on a specified grid. You don't have total creative power, as with Wix, but that's generally a good thing unless you're a designer. 
The grid keeps your website straight, and there are many options for creating individual designs. You may include picture galleries and slideshows and modify contact forms, among other things.
Divi
It is where WordPress's adaptability truly shines. Divi is simply a drag-and-drop page builder made for WordPress. It includes over 100 layout packs you may use to create your website based on your company's specialization. Consequently, it's one of the finest Wix alternatives for personalizing your site.
Not only that, but there are over 800 pre-made themes and page layouts that you may personalize to your preference. You can construct a unique website with hundreds of web components at your disposal.
Divi also provides powerful editing options like bulk editing, making it an excellent solution for individuals who wish to customize their online business.
The cost is a little high; it begins at $89 a year or $240 as a one-time fee to receive all the features. However, the firm provides a 30-day money-back guarantee, allowing you to test it out without risk.
Web.com
Many local companies have found success using Web.com. They're a popular Wix alternative among company owners because of their reasonable price levels.
They provide an easy-to-use drag-and-drop website builder, allowing anybody to create a website without technical knowledge.
You may choose from hundreds of gorgeous pre-made website templates and personalize the design with a few clicks. Their eCommerce tools make it simple to set up an online shop and take payments via your website.
A free domain name, professional email, site backups, security features, search engine optimization (SEO) and analytics tools, and more are all included with every Web.com package.
Web.com's basic plan is priced at $1.95 per month. To construct an eCommerce website, you will need their eCommerce plan, which begins at $3.95 per month. It is one of the most affordable Wix alternatives on the market, with great features.
Conclusion:
Website design has long been considered tough, time-consuming, and tedious. As a consequence, not every entrepreneur was allowed to establish a digital imprint, and as a result, they could not reach out to millions of potential viewers worldwide.
Before simple drag-and-drop website builders were available, the only alternative was paying web designers and creators. It sometimes meant dishing out large sums of money monthly.
It would have required a significant investment with possibly high returns. But, unlike in the past when there wasn't much choice, this is no longer the case owing to simple website design platforms made accessible to everyone.
Start with Bluehost Today as low as $3.65/mo
Host my personal blog with Bluehost
Popular on Boogera Right Now!