Shopify Alternatives
The e-commerce business has grown at an exponential rate in recent years. People are abandoning their full-time jobs to start their e-commerce ventures. E-commerce is one of the most successful businesses you can launch immediately with little risk or significant investment.
Shopify is one of the market's most trustworthy and robust e-commerce platforms. Many individuals are simply making seven figures by utilizing Shopify.
However, the problem is that no one platform is without its drawbacks. We adore Shopify, but it's not for everyone; not everyone is at ease with one platform. 
Some of us have financial restrictions, particular feature requirements, functionality requirements, and other criteria. However, some of us are seeking a less expensive Shopify option. Whatever your needs are, we have identified the Top Shopify Alternatives for your company that are versatile and dependable.
The functionality of these platforms differs from that of Shopify, but believe us when we say that they are reputable, safe, and secure for your company. You are free to depend on any platform that meets your needs, and we will examine many of the most common ones.
This post will highlight the Top 5 Shopify Alternatives 2022. Essentially, the list is based on our priorities and convenience of use; you may choose any of them depending on your needs and requirements.
Share This
WooCommerce
WooCommerce is a popular alternative because it is a WordPress plugin that builds an online shop. While you can install WooCommerce in only a few minutes, the entire platform setup, payment methods, and shop design still depend on your WordPress skills.
If you're familiar with WordPress, know your way around its plugins and databases, and have access to a reasonably fast server. Woocommerce is an excellent alternative to Shopify.
Its plugin is free, a crucial advantage for individuals who already deal with WordPress. Still, suppose you're unfamiliar with the platform. In that case, it may become confusing and difficult to use, so don't pursue this option simply because it's free.
You may also install WooCommerce plugins and add-ons on your WordPress dashboard. They are all less costly than Shopify because you pay for them once rather than a regular membership fee.
However, suppose you have difficulties with your WooCommerce setup and are not a WordPress developer. In that case, you should start praying since there will be no assistance to assist you. You may always look into online groups, but everything is up to you.
Pros
No extra transaction costs

Free plans are available.

Simple to set up and use

Effortless WordPress Integration

There are post-purchase/1-click upsells available.
Cons
No hosting required

Technical abilities are required
Learn More and Sign Up Now With Shopify
BigCommerce
Some of the booming online retailers in the world utilize BigCommerce because it is one of the most robust e-commerce platforms. BigCommerce provides everything you'll need to start an online shop. Over 95,000 merchants presently use this powerful platform to sell online.
Many businesses in over 150 countries, from startups to multibillion-dollar enterprises, use BigCommerce to power their expansion. BigCommerce makes it simple to create a visually appealing online shop that converts. 
It provides simple features that will allow you to establish a shop that looks fantastic and produces accurate results for you. This platform offers responsive themes, versatile product administration, and enhanced online checkouts.
BigCommerce's best feature is that it does not charge transaction fees on your orders. It is what distinguishes it from other platforms like Shopify. Compared to other platforms such as Shopify, BigCommerce also provides out-of-the-box functionalities.
Pros
Outstanding SEO performance

An infinite number of goods

Outstanding theme designs

A diverse set of characteristics

No extra transaction costs

Multi-Channel Marketing

Good mobile store speed

Hosted
Cons
Expensive for high-volume retailers

Strict Learning Curve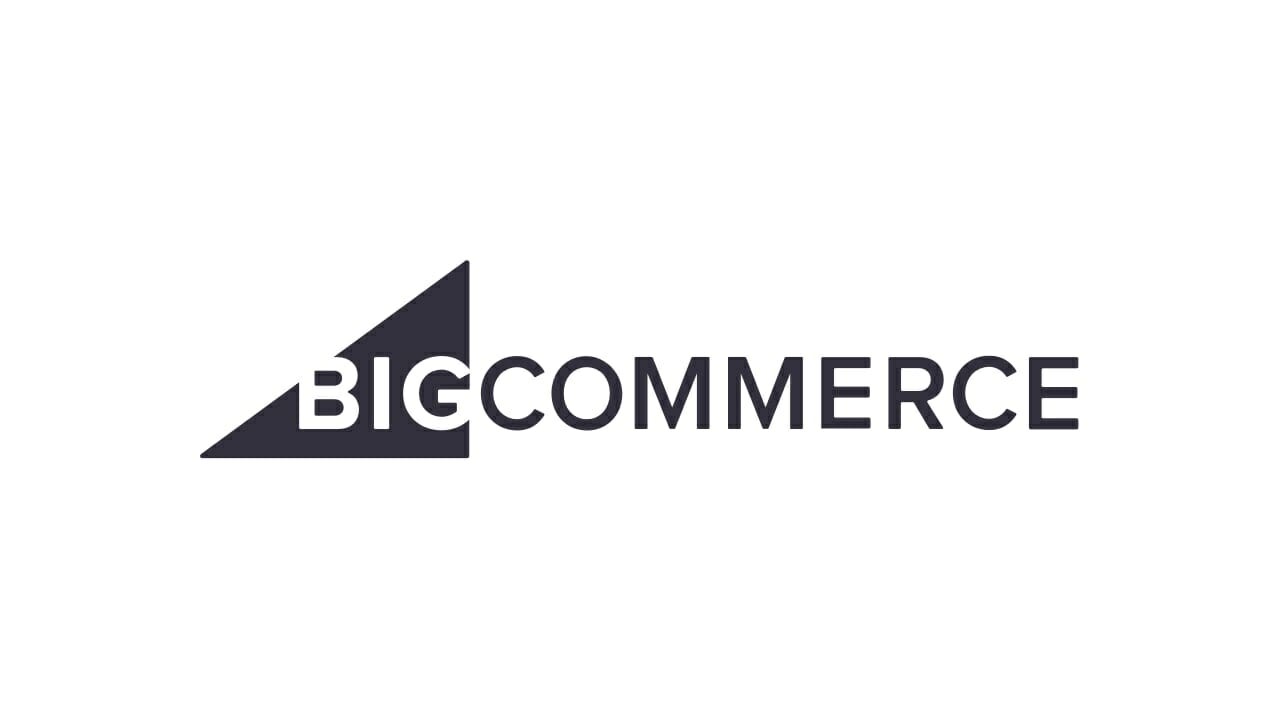 Magento
Magento is essentially a cloud-based e-commerce platform with an open-source environment. This platform is adaptable for B2C, B2B, and B2B2C transactions. Unlike Shopify, Magento goes beyond the shopping cart to incorporate every shoppable experience, such as mail, mobile, in-store, shipping, and marketplace.
Magento would undoubtedly assist you in lowering your organization's expenditures. This platform minimizes expenses, monitors inventory sales KPIs, and automates repetitive order management processes directly from the Magento dashboard.
Magento is speedy and user-friendly, allowing you to swiftly launch your site and adjust to market demands in real-time. Simply put, you can get ROI quicker than ever before. They have a team of expert solution partners that will provide customized design and simple implementation packages for small businesses.
Pros
Solid SEO base

Free. There are no monthly payments.

Responsive layouts

No transaction costs

Advanced personalization

Third-party support with a plethora of extensions and plugins
Cons
Coding skills are required.

Requires your hosting

Not for inexperienced users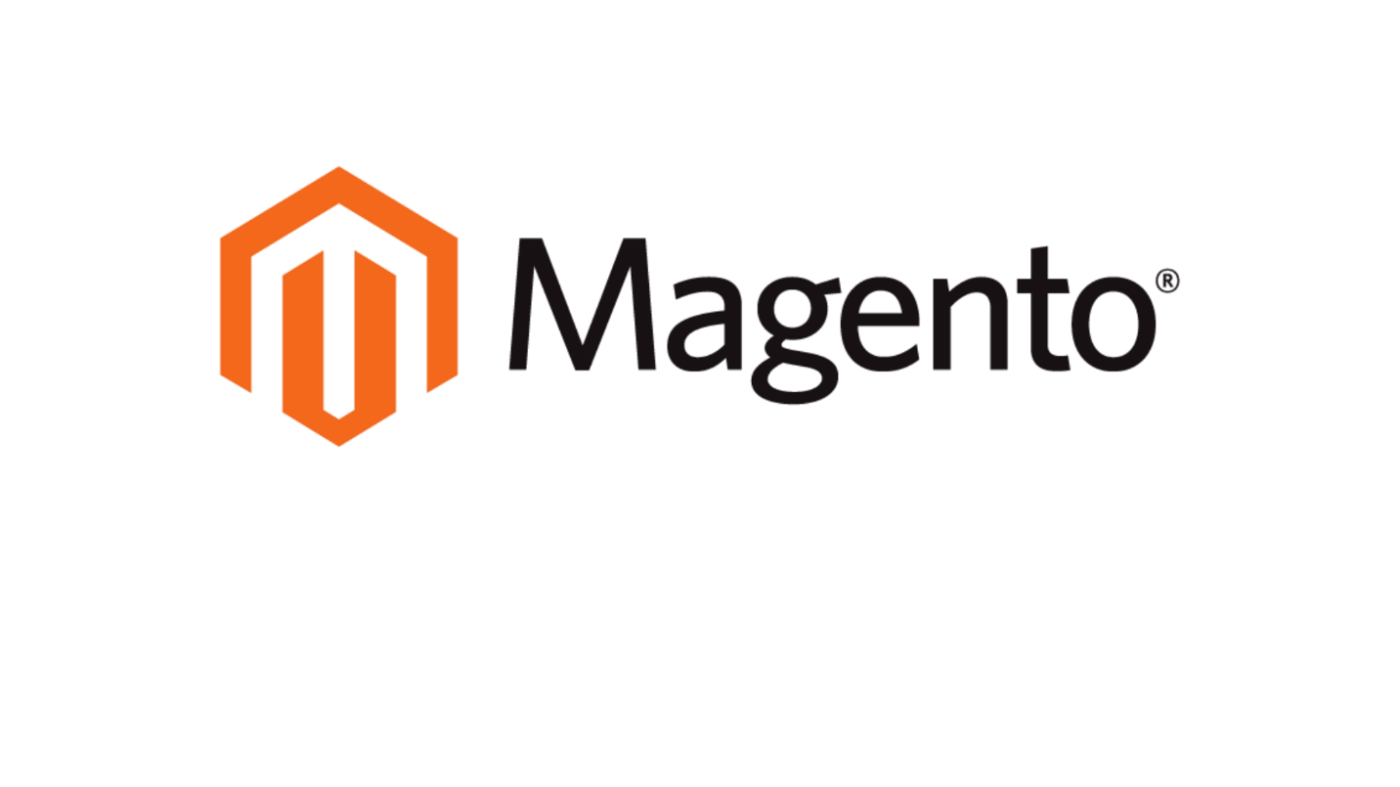 Volusion
As an alternative to Shopify, Volusion is widely used. This cloud-based shopping cart supports over 200,000 organizations and is popular with small enterprises and corporations trying to grow. Your consumers will appreciate Volusion's handy one-click checkout option. 
The platform also gives you access to various plugins and features you can include in your online business. It's ideal for transportation companies. 
Remember that bandwidth is metered, so the business may charge you roughly $7 per GB if you exceed the limit. The monthly fees typically range between $15 and $35 and provide you access to several additional services such as other categories, subcategories, and gift vouchers.
While much work is done via a graphical user interface, you will need some basic coding abilities to set up your business. Furthermore, the product function is relatively weak. The bandwidth restriction, which causes you to spend more as your business expands, maybe the most significant restricting issue.
Pro
Simple to use

Countless product possibilities

No extra transaction costs

High-quality free themes

Excellent mobile app

Several payment processors
Cons
Slowest of major eCommerce solutions

Monthly bandwidth cap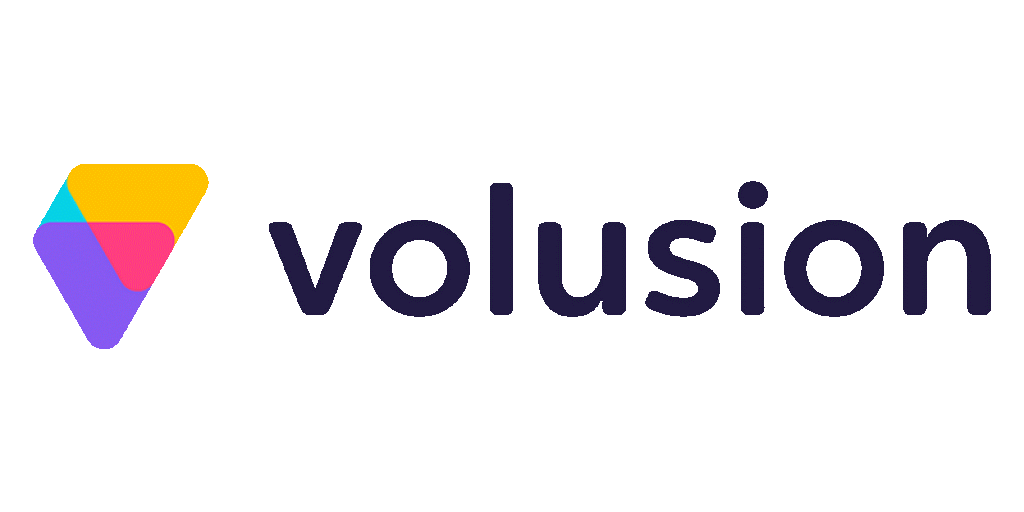 Wix
Wix gets to the point by offering everything you need in an easy-to-use interface with inexpensive pricing. More than 100 valuable templates, diverse applications, highly configurable theme choices, and a user-friendly editor make it a go-to solution for novice and experienced users.
Wix offers two ways to set up your site. ADI is an automatic assistant that proposes a setup depending on your replies. Wix Editor, on the other hand, provides complete user control and customization, and it's drag-and-drop, allowing you to add any material on your website.
Wix's app store has over 280 applications, add-ons, and plugins for embedding social networking, live chat, payment gateways, discounts, and other services. You may also insert HTML codes and light boxes and use different button designs at very low prices, giving Wix an advantage over Shopify.
Having 1GB of monthly bandwidth, 500MB of storage and the possibility to link to a custom domain for just $5 per month makes this a popular choice for many online company owners. Wix eCommerce plan costs $16.50 per month. It includes 10GB bandwidth and 20GB storage, a free domain name, and certain add-ons, while VIP costs $24.50 per month and includes unlimited traffic.
Pros
Numerous features

One-of-a-kind design, 100+ templates

Compatible with many third-party payment gateways

Wix branding on free plans
Cons
Bandwidth and traffic restrictions

Shopify has fewer applications.

SEO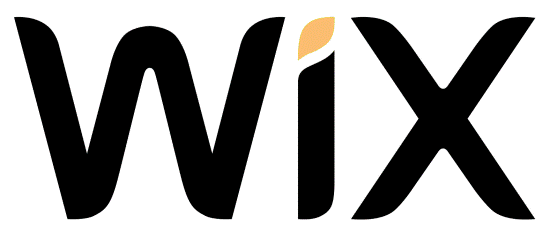 Conclusion:
We review all possibilities, from why you should look for Shopify alternatives to a comprehensive compilation of those choices.
WooCommerce and BigCommerce, in our view, have proved to be the most popular solutions for companies by adequately responding to their ever-growing demands. Although you may find numerous platforms on different websites, what is most important is that your company's demands be addressed.
Shopify alternative is the platform that best meets your requirements, budget, and talents. So do your research while keeping your ultimate aim in mind; the rest is simple.
Start with Bluehost Today as low as $3.65/mo
Host my personal blog with Bluehost
Popular on Boogera Right Now!