Is it feasible for a novice to generate money through blogging? Is it possible to make a livelihood from blogging, or is this simply another urban legend? Both questions are answered positively.
Blogging for a living is not just a theoretical idea; it is a reality. Anyone with a basic grasp of blogging, SEO, and how the Internet works can create a blog and earn money from it.
This blog, which you are currently reading, is an example of a money-making blog. The purpose of this lesson is to help you learn how to make money blogging by avoiding mistakes and wasting time on tasks that will not help you achieve your main goal.
Hopefully, this detailed step-by-step guide will point you in the correct direction from the start and provide you with a solid strategy to follow that will give results as quickly as possible.
1. Pick Your Blog's Niche
2. Confirm Market Demand
3. Select A Platform
4. Choose Your Domain Name
5. Get A Web Hosting Account
6. Design Your WordPress Blog
7. Write Compelling Content
8. Publish Blog Content
9. Prepare And Publish Content On Main Pages
10. Keyword Optimization
11. Get Social
12. Market Your Content
13. Monetize Your Content
Share This
1. Pick Your Blog's Niche
First, choose a name and a specialty for your new site. The name of your is what people will see first, so it should ideally symbolize either the broad themes you will be writing about—or it might be your name, that of your business, a clever combination of words, or something else.
Your blog's niche is the broad topic area around which you will center your material. Travel, food, fashion, leisure, technology, and other topics are examples.
Incorporating a word or two that communicates what your material is about within the name of your blog will be beneficial to your future blog visitors.
2. Confirm Market Demand
Once you have come up with a few topic ideas, you should consider if you will monetize your material. Will there be a sufficient number of individuals interested in what you wish to share?
Consider a few keywords relating to your subject. To find out how popular they are, utilize tools like Google Keyword Planner and Google Trends. Alternatively, you may seek online communities in your field or conduct surveys to learn more about it.
3. Select A Platform
While WordPress is the most popular blogging platform, others may be used, such as a micro-blogging platform like Tumblr, Blogger.com, and even Medium. If you're serious about blogging, you'll probably want to go with a self-hosted WordPress installation on your domain.
Self-hosted WordPress.com blogs can have subdomains like myblog.wordpress.com, but you'll get more traffic and be able to use subdomains on popular blogging platforms like Blogger and Tumbler for content marketing.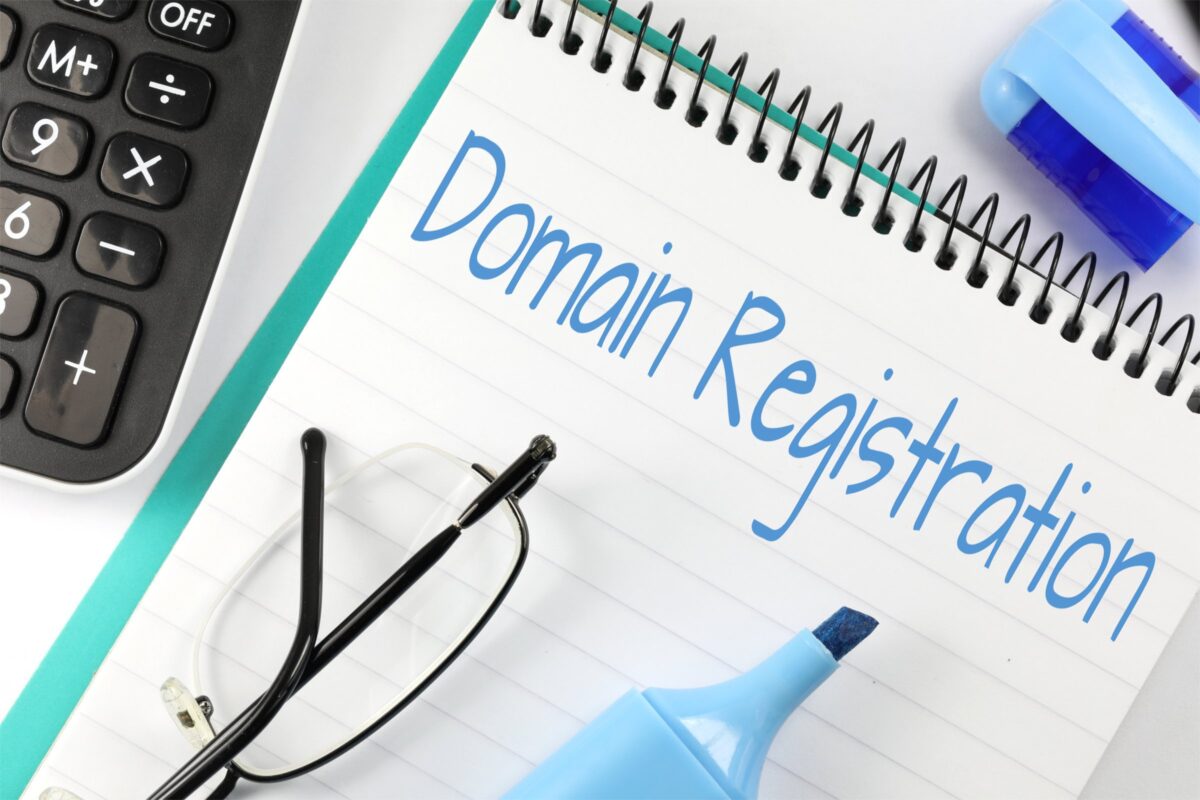 4. Choose Your Domain Name
Any domain name is a crucial component of your blog since it serves as the name of your site. Your domain, commonly known as your URL, is your web address.
So, what should you title your blog? Perhaps it is YourName.com. Perhaps it is YourBusinessName.com. Perhaps it is a clever brand name you devised.
If you are having trouble coming up with an appropriate domain name, consider Wordoid, a fantastic naming tool that will provide you with many excellent possibilities.
5. Get A Web Hosting Account
After deciding on a domain name, one of the essential decisions you will make is picking a reputable hosting service.
Your blog hosting will have the main impact on the operation and speed of your site. The host ensures that your blog is accessible to potential visitors 24 hours a day, seven days a week, and is where your contents and files are stored online.
When you acquire their services, most hosting firms will also give you a free domain name for the first year.
The incorrect web host might cause a slew of issues with your site. Consider selecting a cell provider with no reception. Your web host is an essential piece of the jigsaw when it comes to building a well-functioning blog.
Based on our study and information available on the official WordPress website, Bluehost is a top option in the opinion of many blogging pros.
6. Design Your WordPress Blog
Let us make your blog precisely how you want it to appear. To select a new theme, go to Appearance > Themes and install a free WordPress theme, or go to a commercial theme source like ThemeForest.net and purchase a theme for approximately $40.
I generally go with something that appears professional and is simple to adjust. WordPress also offers an excellent function that allows you to switch between themes with a few clicks. So, if you become tired of your existing blog template, you can change it without losing any critical text or photos.
Remember that the design of your blog should represent not only you and your personality but also the topic of the site. It is pointless to have a football-themed theme if your site is about tennis, correct?
Furthermore, if you want visitors to remain around, it should be simple to use. People will not remain if it is tough to go about. However, no one loves unattractive websites, and they especially despise those that require a university diploma to browse. Make things simple for them.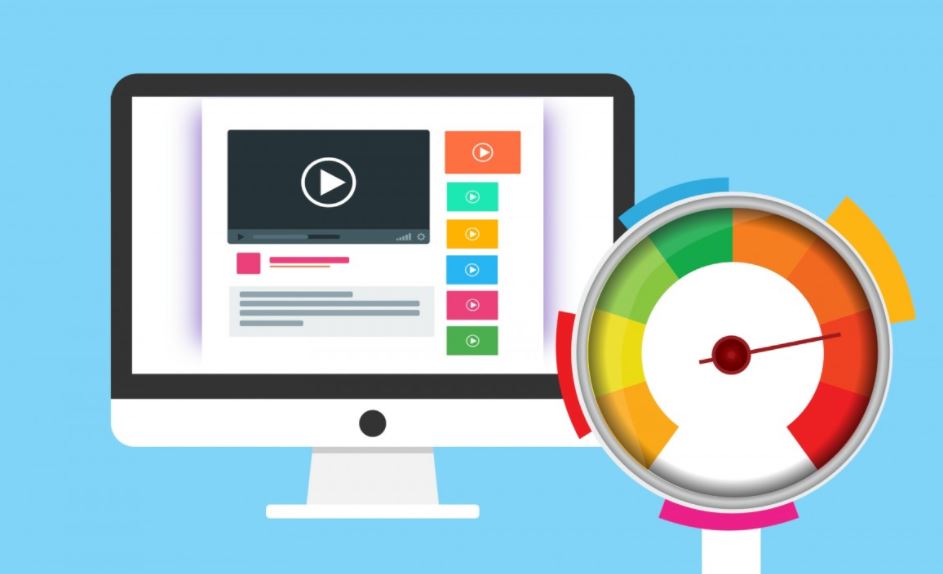 7. Write Compelling Content
Each post should be detailed, educational, and entertaining. Coming up with new blog post ideas on a regular basis can be difficult. To keep things fresh and interesting, feel free to experiment with tone and even subject matter.
After all, it is your place. However, there are a few aspects that every piece of material should strive to incorporate.
Create an enticing post title that piques readers' interest and encourages them to click. Use the opening paragraph of your post to identify your article's topic and to give a possible hook to keep the reader reading.
Visitors, on the other hand, will begin to browse if the content consists of lengthy paragraphs a mile long, and they will leave faster than they came in.
Tidbits are popular with visitors. Use short paragraphs with gaps between them, lists and notable quotes, pictures, and always include headers and sub-headings
At the end of each post, a typical strategy for engaging visitors is to provide a relevant question to your audience and encourage them to respond in the comments. This simple approach has the potential to improve engagement tenfold.
Your material should constantly be unique. Never plagiarise – you will be caught out on it and may suffer penalties. Your material should be derived from your heart, head, knowledge base, and experience. You can acquire subject ideas from people in your industry, but the content must be your own.
While it is simple to incorporate stock images from free-of-cost image sources, it is far preferable to include your photos and graphic work. Another option is to use free pictures and modify them with a free photo editor.
Your blog's material should be well-edited. Nothing shouts unprofessionalism like a slew of typos and grammatical mistakes. It's a good idea to use a writing program if you feel the need to brush up on your grammar.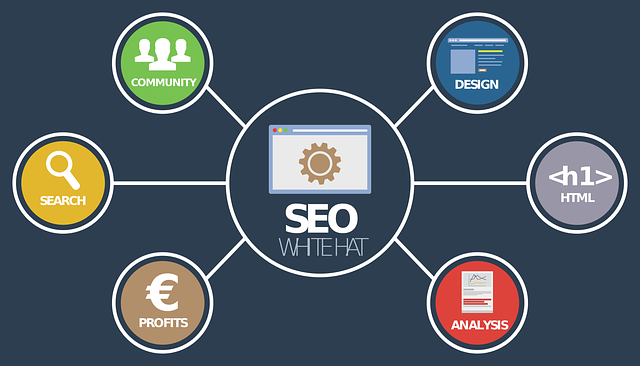 8. Publish Blog Content
You are almost ready to publish once you have produced your first blog article (preferably in the 1,000+ word range).
After you have fine-tuned your SEO settings, select which category this new article will go under and check the box. Then you are ready to press the publish button!
And then, whoosh! If you let things be, it's that simple. Now, if you, like me, love the beautiful design, there is one more step you may do before publishing your first blog article.
Blog articles containing photos receive 94% more views than those without. When it comes to social media posts, tweets with photographs receive 150 percent more retweets than those without, while Facebook posts with images receive 2.3X more interaction. Adding a few aesthetic features may virtually quadruple the number of views and shares a blog article receives.
Take a few minutes to double-check the SEO ideas and make sure your blog post is SEO-friendly since this will offer you the best chance of ranking high in organic search.
9. Prepare And Publish Content On Main Pages
You can choose which pages to publish based on your specific requirements. The following are the most frequently visited pages by bloggers:
This is determined by the layout you select. As previously stated, you can choose to display the homepage as a static page while building your blog. In such a scenario, you will need to prepare some material for it.
This page informs new readers about what your site is all about, who you are, and why you operate a blog on your niche issue.
Visitors to your blog can get in touch with you using the form on this page. It may be a simple page with your email address and social media connections, or it can be a simple contact form that visitors can utilize.
Resources, Products, And Services:
These are static landing pages for whatever additional information you want to publish on your blog.
Search engine optimization (SEO) is the method through which website owners increase traffic from search engines to their websites (such as Google).
SEO entails a wide range of methods and techniques. As a blogger, you will need to become acquainted with these. At a minimum, you must do keyword optimization and include SEO meta tags to all pages for each blog post or site you publish on your blog.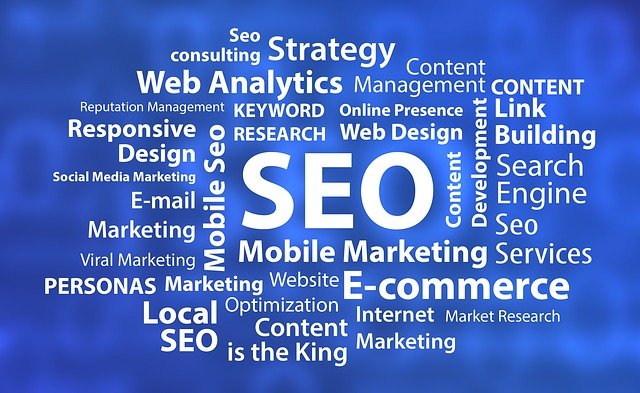 10. Keyword Optimization
It is the act of studying and picking the proper collection of keywords that you believe people would put into a search engine to discover content similar to yours online.
Keyword optimization should ideally be done for every blog article or page. It is critical to choose the main keywords (and related phrases) that you want to target for each page and ensure that these are included within the text.
It will be simpler for search engines to comprehend what a given web page is about when they scan it this way, and you will have a greater chance of ranking higher in search results.
When you create a new blog post or page, you must provide SEO meta tags for each piece of content. These are the tags for the SEO title and SEO description. These tags are not visible on the page itself, but Google will utilize metadata to better understand what the page is about.
It is a crucial step to do if you want to start ranking your content in search engines. When you create a new page or post in WordPress, SEO tags should be created and applied. SEO meta tags may be added using free plugins such as Yoast SEO.
The length of the title tag should be between 50-60, and the range of the meta description tag should be between 5 and 160 characters.
11. Get Social
Building a blog is not a simple task by any means. You must engage in social activities to aid you on your path to success.
Not just through connecting with other like-minded bloggers engage in online marketing, but also by sharing and engaging with others on social media sites such as Facebook, Instagram, and others.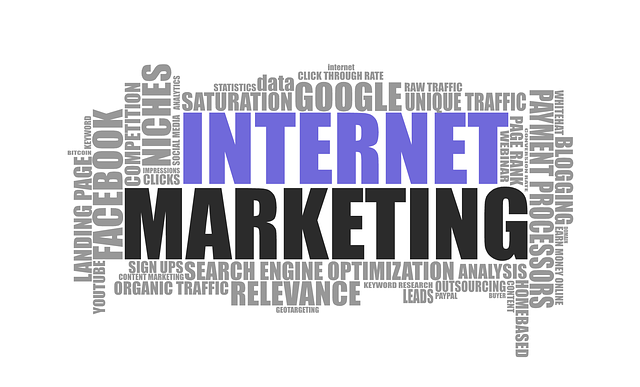 12. Market Your Content
Content marketing is the single most essential technique for developing a blog and increasing your exposure on search engines like Google, and it's my all-time go-to strategy for rocketing up the search ranks on Google's SERPs.
Marketing your content is a complex process that requires lengthy, apparently endless hours of creating additional relevant off-site material that connects to your core anchor content, but it is worth it.
If done correctly, you can utilize this one method to rank first on Google for virtually any term. There is undoubtedly an art to this, as well as a technical framework and proper execution. To promote your content, don't try to spam or overstuff keywords.
Content marketing may be achieved through publishing essays on sites like Medium.com or Scribd.com, answering questions on Reddit or Quora, uploading videos to YouTube or Vimeo, and many other techniques.
The objective is that all of the material must be valuable at all times. Do not attempt to perform the least amount of effort to get the most out of it. If you want to succeed, you must do the exact opposite.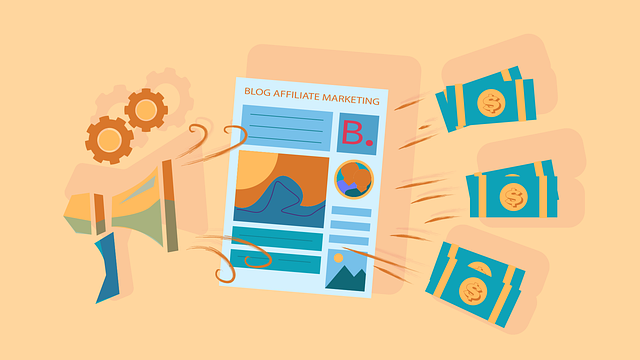 13. Monetize Your Content
Let's face it: establishing and maintaining a blog may be expensive. Don't expect to get wealthy overnight. You may, however, take steps to monetize some of your material along the route. Make sure your content is relevant and that your lead magnets aid in funneling visitors into a sales tube that will eventually sell your high-ticket products.
Aside from that, you can always generate small amounts of cash flow by doing things like writing articles that direct people to courses or audiobooks that you've created, or creating video tutorials that will eventually sell some big package or system that will help you teach people whatever you're good at.
There are various methods for monetizing your material and earning money from your site, but don't try to cut corners along the route.
If you're serious about long-term outcomes, don't search for a quick profit. If you want to succeed and attain your objectives, you must take action and be persistent.
Conclusion:
Blogging for a living is a real possibility. Thousands of bloggers profit from their sites by selling ad space, their products/services, or affiliate marketing.
They all have blogs with outstanding material, which is something that all of these successful bloggers have in common.
They've managed to create communities around their blogs. They generate money in more than one manner. They offer their items, but they also generate money from affiliate marketing and ad space sales.
They've been writing for years, and it took them a long time to get to the point where they could make a livelihood from their blogs.
Anyone can learn how to make money blogging. The amount of money you will make is determined by how much work you prepare to put in to make it happen.
It is not a simple job, and it will not produce results in a few months or even years; it will take time, and a lot of patience is required. BUT, as I previously stated, once it occurs, it is one of the best professions in the world!
If you are just starting out online, then you cannot go wrong with Bluehost shared hosting plan, click here to select your Bluehost plan. Build a WordPress blog and website in minutes. As low as $3.65/mo*. Get also Free Domain for 1st Year. 300+ Design Templates. 
Start with Bluehost Today as low as $3.65/mo
Host my personal blog with Bluehost
Popular on Boogera Right Now!