It's a little more involved than merely shopping for the cheapest domain registrar for your website. While money is essential, many low-cost registrars do not include privacy protection in their basic rates, leaving your personal contact information openly visible in the worldwide ICANN register for anybody to see.
You must consider this service while choosing a registrar to protect yourself. Some registrars are multi-faceted, enabling you to register a domain, host your website, and design it all in one place.
Remember to consider your circumstances when selecting a service, and bear in mind that special price seldom carries over when it's time to renew. There is over hundreds of providers' pricing, security settings, and features to compile this list of the top domain registrars.
Share This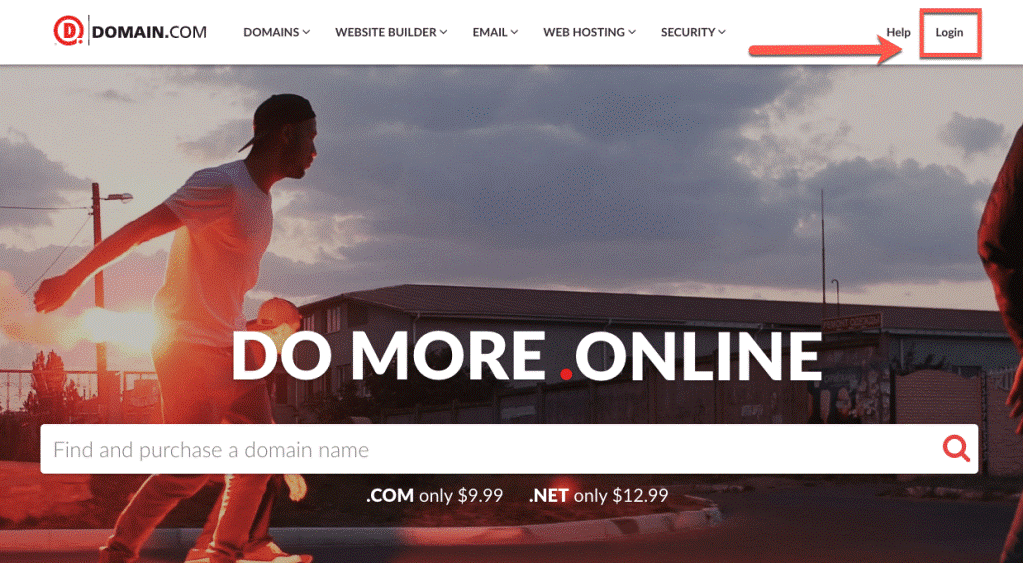 Domain.com
Domain.com was founded in 2000 and is now one of the most popular domain name registrars globally. You may purchase all top-level domain name extensions (TLDs) as well as hundreds of country code top-level domains with them (ccTLDs).
You may use Domain.com's rapid domain search tool to do your domain name research. Their search results also include premium domains.
If you have any questions, you can reach out to their friendly customer service staff by live chat or email. They also offer a large knowledge base full of helpful guides.
If you merely need a domain name and don't require web hosting, Domain.com is a good option. Option #2, on the other hand, maybe beneficial for you if you want to establish a blog or website since you can acquire a free domain name.
Pros:
Most domains are reasonably priced
Professional website design is available
Several website tools are accessible.
Cons:
There are no multi-year discounts for plans
You must pay upfront
Upsells have the potential to raise the price

2. Network Solutions
With over 7 million domains registered, Network Solutions is one of the world's biggest domain registrars. You may register a broad range of domain extensions, including the well-known .com, .net, .org, .biz, .info, and pretty much any other specialty TLD.
To get started, utilize their domain name search function to see what's available quickly. Premium domains are shown in their results.
Their platform includes all of the domain administration capabilities you'd expect, such as DNS control, private registration, and WHOIS privacy, among others.
When you buy one of Network Solutions' WordPress hosting plans or another website / eCommerce hosting packages, you'll receive a free domain.
Pros:
30-day refunding guarantee
Beginner-friendly approach
Customer support
Affordably priced hosting
Flexible billing
Cons:
There are just a few hosting alternatives available.
Using Windows servers is not a viable alternative.

3.Namecheap
Namecheap's reputation speaks for itself, with over 2 million consumers throughout the globe registering domains with them. As the name implies, you may use this domain registration service to get an inexpensive domain extension.
It's one of the finest deals on the market today, with.com names beginning at only $8.88. Namecheap also sells $0.99 domains like .xyz, .link, .store, .icu, .college, .top, .baby, .host, and many more.
Namecheap provides additional incentives to utilize their service in addition to providing the best domain extensions at low pricing. You'll receive free WhoisGuard privacy protection for life when you register a domain name with Namecheap.
They also provide free DNSSEC protection to keep your site safe from hackers. Namecheap's method is perhaps the most straightforward currently available.
Anyone can complete the checkout procedure since it is so straightforward. In less than two minutes, you'll be able to look for and register a domain with your preferred extension.
Pros:
Money-back guarantee for 30 days
Dedicated hosting plans are available in a variety of configurations.
A free domain for the first year
Cons:
Some renewal rates are too costly
Discounts on prices are limited.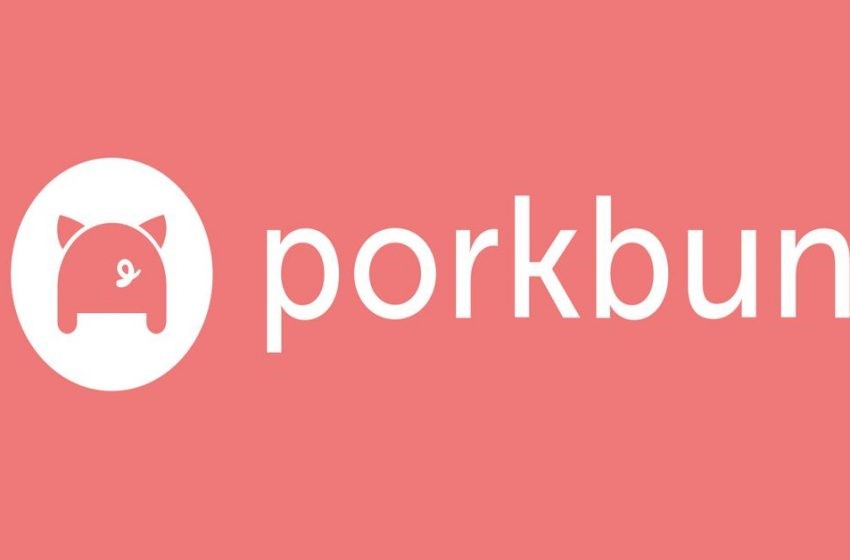 4. Porkbun
Porkbun includes everything you'll need to get your website, emails, and domain online. Porkbun, in reality, has a fantastic support service that is accessible by live chat, phone, and email 365 days a year, 24 hours a day, seven days a week.
The process of registering a domain name on Porkbun is simple and intuitive, making it a good option for both beginners and seasoned domainers.
Porkbun is an incredible option for choosing the appropriate domain name for your company or project since it offers hundreds of domain extensions as well as legacy TLDs, nTLDs, and ccTLDs.
The times of being upsold superfluous items and services are long gone. Porkbun has all you need in one convenient package. SSL certificates, WHOIS privacy, URL forwarding, email forwarding, and much more are all included.
All of this ensures that you get a great domain name and all of the tools you need to get your website up and running as quickly as possible. Porkbun is one of the top domain registrars to consider, with a true 5-star experience.
Pros:
A Simple And Usable User Interface
Domain registrar services at a low cost
Their price is clear.
SSL Certificate for Free
Cons:
There Are No Discounts For Bulk Purchases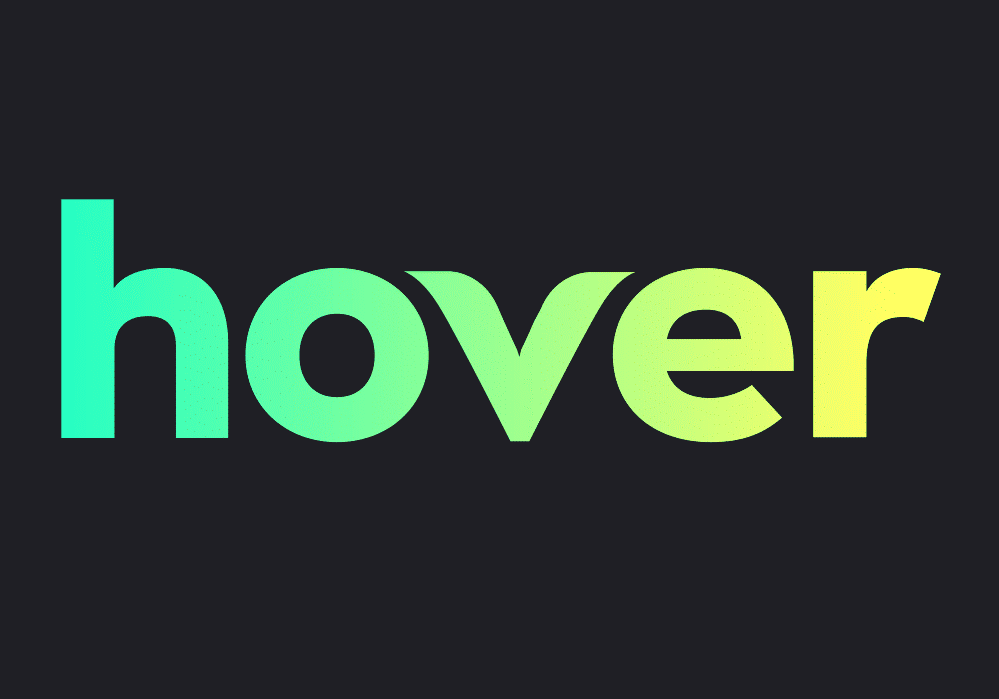 5. Hover
Hover began operations in 2009, however, it is a subsidiary of Tucows Inc., the third-largest ICANN-accredited registrar online. Hover is primarily the result of the amalgamation of three major domain registrars.
Hover is fantastic since it is so simple to use. They provide domain registration. As a result, registering a name with them is relatively simple since that's all they do. You won't inundate with upsells and promotions for their other services.
The procedure of registering your domain names is likewise quite simple, and their backend is very user-friendly. Because they only provide this one service, their customer care is good, and you'll always be dealing with a real person.
Hover, on the other hand, has certain flaws. For starters, they don't provide hosting; if you want a complete package, you'll have to search elsewhere. They are also more expensive than other domain registrars.
They have multiple price plans depending on the top-level domains you want to use. .com domains, on the other hand, start at $12.99 for registration, $14.99 for renewal, and $10.99 for transfer. Take a glance at their price standards on their website for a more detailed list.
Pros:
Bulk domain pricing is accessible
Professional email services are provided
Cons:
There is no website hosting
Some names are expensive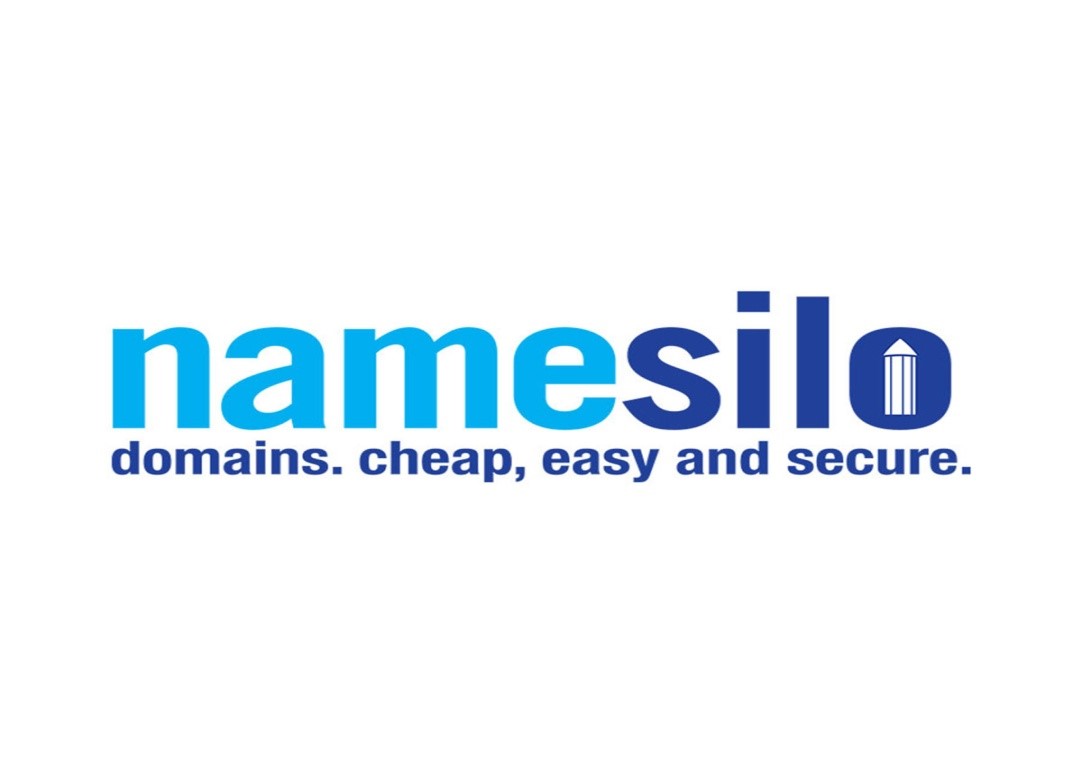 6. NameSilo
NameSilo is a domain name distributor dedicated to assisting people in locating affordable, safe, and secure domain names. NameSilo promises on its webpage that it is less expensive than famous registrars like GoDaddy, Name.com, and Google Domains.
NameSilo offers domain names for as low as $0.99, with further discounts available to make purchases even more affordable.
NameSilo, for example, provides a variety of enticing discounts if you purchase domain names in bulk. They also join the discount program, which allows them to save even more money. With over 400 distinct domain extensions accessible, NameSilo's registrar has millions of unique domains.
To discover your ideal domain name, just use the search box on the webpage to look for your desired keywords. You'll then be given a selection of alternatives to choose from, which you may purchase or bid on if they're already taken.
The renewal fee for certain registrars is more than the initial fee. With NameSilo, however, it is frequently the same as or less than the first year.
After you've picked a domain, you'll be able to choose from a range of NameSilo add-ons. For $9, you can get domain security and privacy, as well as a $9.99/year SSL certificate. You may also use the website-building tools provided by NameSilo.
In addition to all of this, NameSilo provides many hosting options. 20GB of storage, one website, cPanel, rapid WordPress installation, a website builder, and email are all included in the $2.99/month packages.
The major advantage of hosting with NameSilo is that it is quite economical, and you get several additional benefits as part of your hosting plan. NameSilo might be the appropriate choice for you if you're trying to build a blog or website on a budget.
Pros:
It has a large knowledge base and offers 24/7 customer assistance.
It offers free WHOIS privacy for life.
Domain parking, as well as email and domain transfer
Cons:
No About Page
Inadequate Onboarding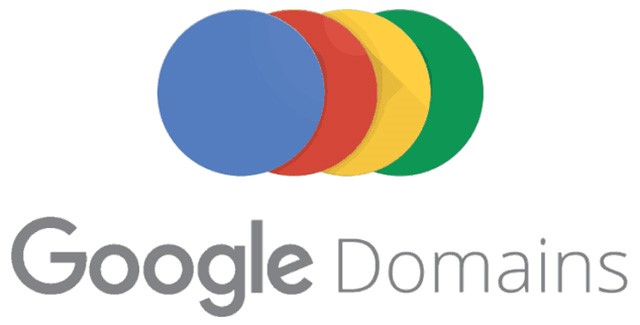 7. Google Domains
It's a domain registrar that's Google-powered. Google Domains supports users in registering domains, particularly for WordPress websites. However, unlike other domain registrars, Google Domains does not provide hosting. As a result, users who use Google Domains as their domain registrar will have to purchase hosting separately.
If you have Google Domains, you may also link your website to other Google services. If you already have a Google account, you may utilize Google Domains as well as other Google services like Search Console and G-Suite.
Email forwarding, transfer from other registrars, and fresh domain registration are just a few of the prominent services offered by Google Domains. Furthermore, Google Domains functions in the same way as any other Google service.
The biggest advantage of utilizing Google Domains is that if you already have a Gmail account, you don't need to create a second account to handle Domains. Furthermore, the user interface is straightforward and intuitive. As a result, utilizing any other Google product, such as Google Analytics, will seem natural.
However, when compared to other registrars, it may not be the most cost-effective alternative. For Google Domains, the new domain name and renewal fee are the same. It costs $9 per year and includes all of the additional features like two-step authentication, one-click DNSSEC, privacy protection, and email forwarding.
Pros:
Accessibility to Google's signature tools
Simple email forwarding
Simple price
Cons:
Using a third party to host your website
Conclusion:
When selecting a domain registrar, remember aspects such as price, registration duration, and domain transfer costs. The cost of a domain name varies based on its value and extension.
Before picking a domain name registrar, double-check renewal costs, transfer fees, and add-ons, since they may all affect the entire cost of your domain name.
You won't be disappointed with any of our top two options if you're still undecided:
Namecheap: For the most comprehensive domain name choices and simplicity of use.
Domain.com: A no-frills domain name registrar where you may buy a domain name quickly and easily.
If you are just starting out online, then you cannot go wrong with Bluehost shared hosting plan, click here to select your Bluehost plan. Free Domain for 1st Year. Affordable website creation and hosting and 300+ Design Templates. As low as $3.65/mo.  
Start with Bluehost Today as low as $3.65/mo
Host my personal blog with Bluehost
Popular on Boogera Right Now!