We know that an ecommerce comes in all shapes and sizes and we strive to represent all. With a large variety of online products, you're guaranteed to find that we are here to motivate you to achieve your buying goals.
Mike Scott
CEO / Founder
Mike Scott defines what it means to be both CEO and customer support. He manages and directs the vision and the voice of Boogera.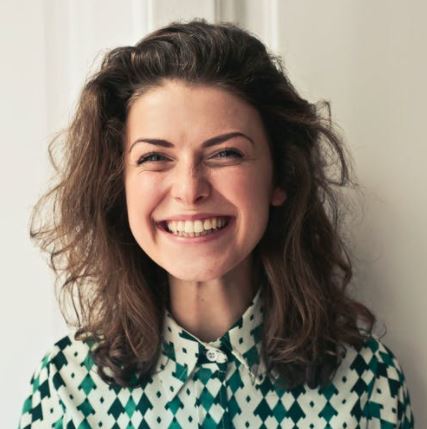 Richy wood
Marketing Director
Richy Wood has a wealth of experience in the areas of marketing, social media, and PR. Over the course of her career she's gotten the opportunity to work with a range of clients and industries across the United States, Canada, and Mexico.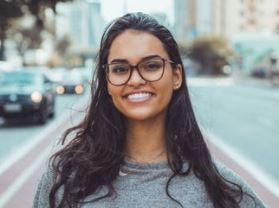 July smith
Public Relations
July has over 8 years of experience working in professional office positions with a proven track record of excellent organizational skills in providing high-level support to C-level executives. She loves calendars and planners – anything to keep her executives organized and in check.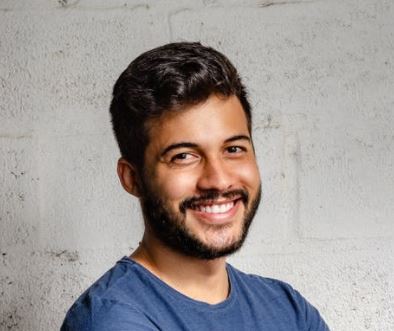 tim gray
Customer Support
Tim has more than 7 years of experience in digital marketing customer support. He is the person behind Boogera, our customer support system, making sure that every problems faced by the clients are being addressed and troubleshooted.